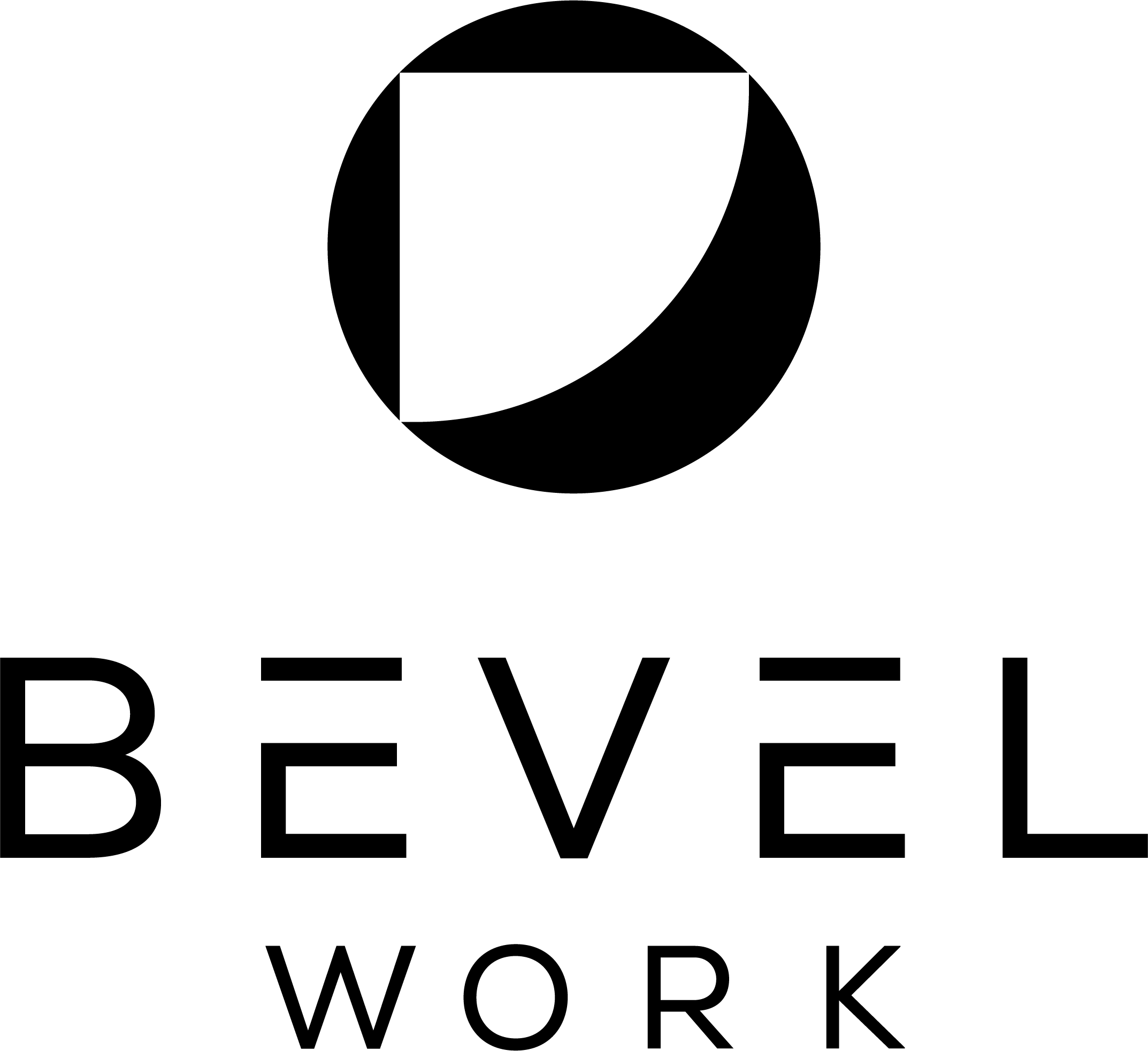 We provide straightforward technical solutions for our customers.
Helping deliver on-time, securely, and efficiently.
Technologies we work with: AWS, Azure, GCP, CloudFlare, Terraform, Kubernetes, SASE, Nodejs, React, Rust, C#, Go, Elk, OPA Templates, Puppeteer, and more.
Frontend, backend, security, cloud configuration, business objectives,
we care about solving the problem more than what hammer.
Take a look at work we've done for our clients and see if we can help you.
Fixed-Rate Delivery
Hand off a painful workflow, a report you want to automate, a site you don't want to maintain.
or
Flexible Help
This project needs some more manpower. We'll come alongside your team and help deliver on time.