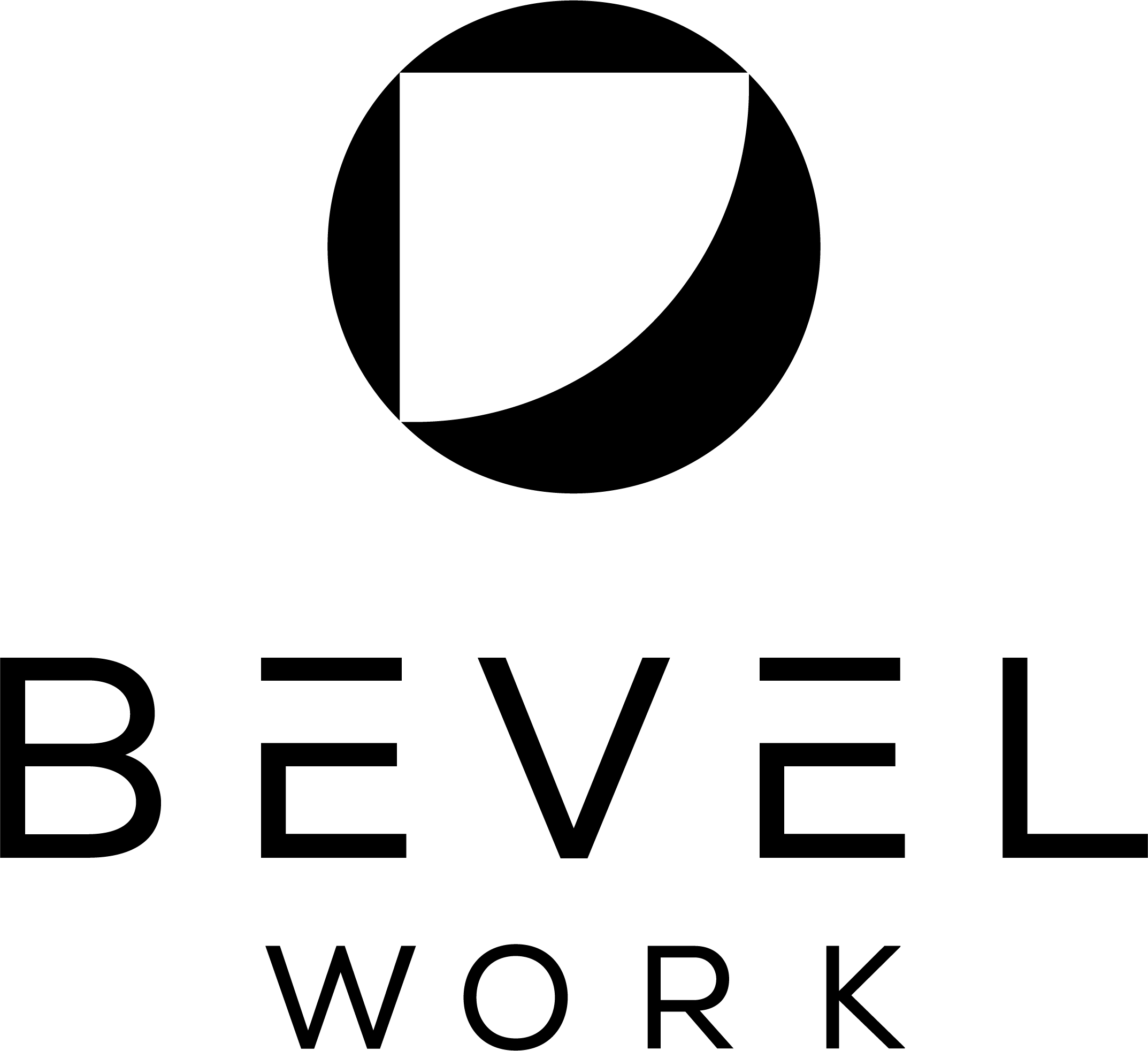 Contracts
Contract Info DIR-TSO-4123
Available Products and Services: Cloud Broker, which procures public cloud infrastructure. Managed Cloud Services, which allows Bevel Work to architect, build, monitor, and support your full cloud footprint.
Supported vendors include: AWS, Azure, GCP.
Designated Order Fulfillers
To contact Bevel Work, obtain a quote, or place an order, please reach out to: Zach Gates
Email: [email protected]
Phone: 737-999-1889
Links:
DIR Contract Page
Pricing Information
DIR Cooperative Contracts
We honor the warranty and maintenance policies of the manufacturer. All of our product SKUs for this DIR contract include warranty and maintenance coverage through the contract term. For facilitation of RMA requests on hardware or software, contact Bevel Work by email. Bevel Work does not offer additional warranty on its services. Email: [email protected]
Please note, all purchase orders must reference the DIR contract number (DIR-TSO-4123).